European Artistic Careers Days
1st and 2nd april, come and meet passionate artisans, and attend demonstrations.
Free access to the park and exposition area.
From 10:00 am to 12:00 pm and 2:00 pm to 6:00 pm.
BOOK NOW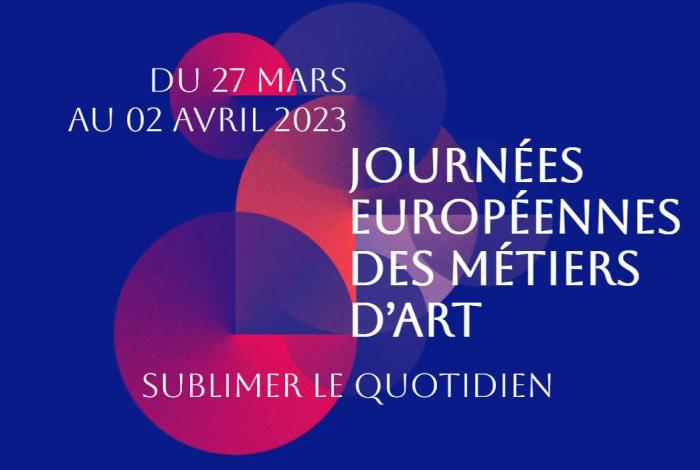 8:30 pm - mandatory reservation
3 workshops led by the Astronomical Society of Basque Coast :
At 8:30 pm - 9:30pm - 10:30 pm
Duration: 50 minutes / workshop
Rate: 5 €
To allow as many visitors as posible to discover astronomy, please register for only one whorkshop.
book now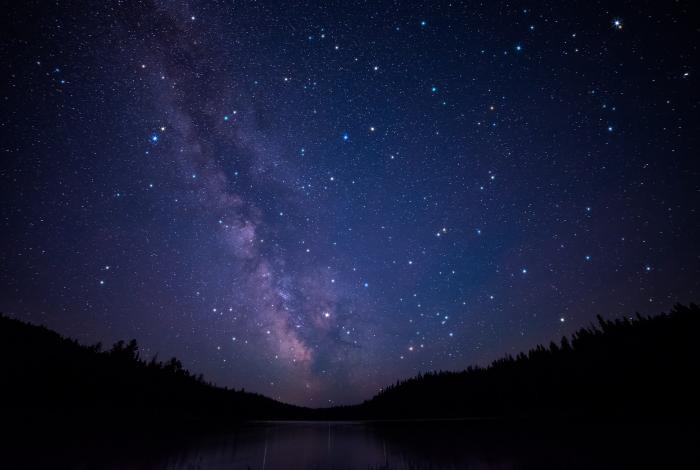 The 16th and 17th of September, 11 guided tours of the Château (only in french).
Price : 5, 90 €
BOOK NOW