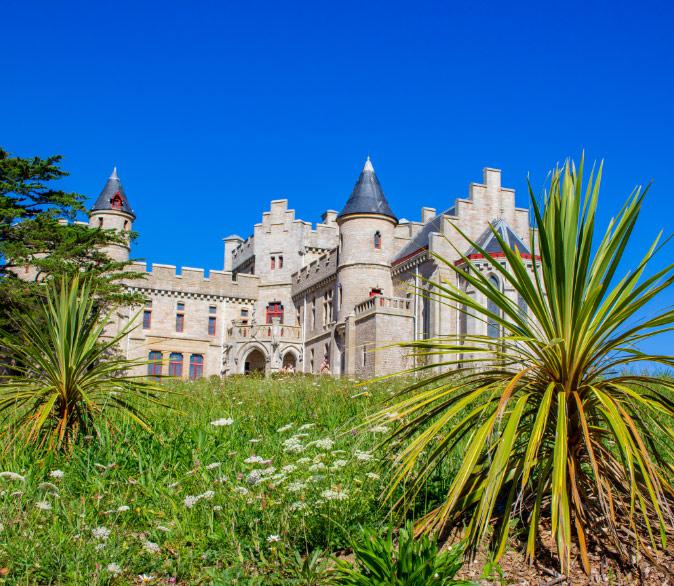 In Hendaye, on the Basque Coast, a site beyond your imagination!
This place is Abbadia, the Château-Observatory, an enchanting highlight overhanging the sheer clives of Hendaye, for Antoine d'Abbadie, an ethnolog, geographer, a man of sciences,…
Built between 1864 and 1884 by Viollet le Duc, with its neogothic architecture and its eclectic decoration, it is one of the most famous sites and museums of the Basque Country. Patrimony lovers or family looking for exotism will be seduced!
to discover Abbadia Castle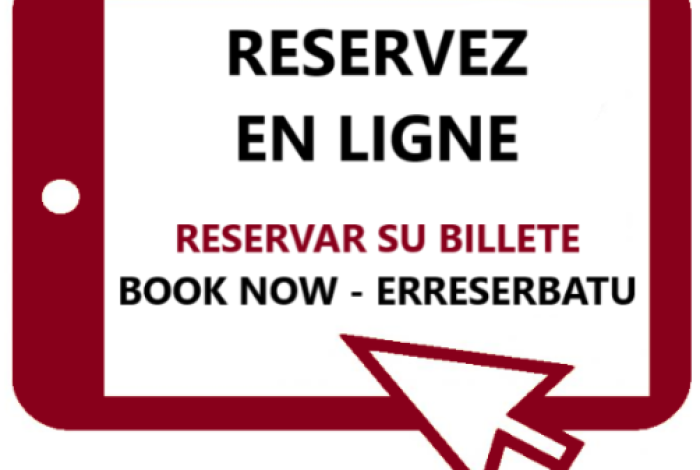 From 19th of may 2:00pm to 20th of may 2:00pm.
Tank you for your comprehension.
Remember you can book your next visit.